The Libertine side of the Marais through the Centuries
27 September 2016

/

parisbiketour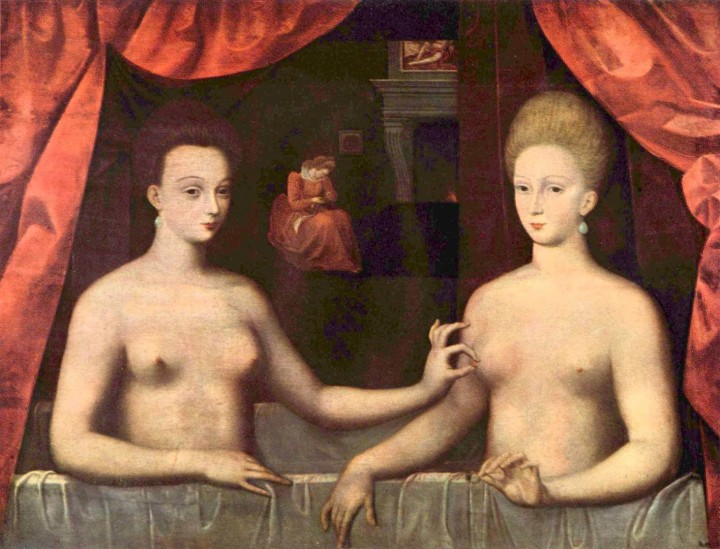 Paris Bike Tour teams up with Paris Marais to offering you a decadent tour: Discover the heart of Paris through the secret back door for adult eyes only!
On your bicycle, you'll ride down alleyways of the most fashionable, elegant and naughty district of the capital where your guide transforms into a nocturnal storyteller who will transport you into the intimate world of the most famous and charming Parisians. Within the discreet walls of peaceful, secluded courtyards and isolated churches, distinguished kings, queens, counts and duchesses dared to carry out their most whimsical and passionate adventures! Their impulsive secrets will no longer be a mystery to you!
Under the cover of night, cross through the Marais of the past into today's Marais: Crimes of passion, apocalyptic festivities and scandalous liaisons lead us to the heart of Paris through the heart of its Parisians, and you'll finish in style at one of their new, audacious and kinky bars…
Thursdays at 8:30pm, head over to Paris Bike Tour's office: 13 rue Brantôme, 75003 Paris
for this exceptional tour,
Attention: Limited places – let yourself be charmed!
Duration : 2 hours
Reservations : The Libertine side of the Marais through the Centuries
Partner: Paris Marais – http://www.parismarais.com/fr