European Heritage Days by bike – September 17-18th, 2016
16 September 2016

/

parisbiketour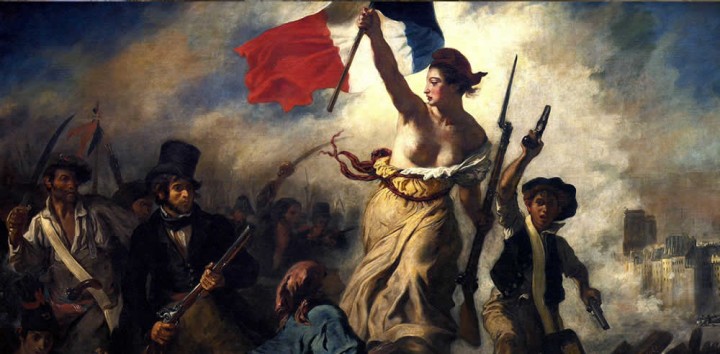 To the Bastille!
"Did Paris always escape the destruction of war?" "What was the storming of the Bastille all about?" Those are the questions our guides are often presented with during our bike tours.
There's a lot to be curious about. The layers of history, the twist and turns of the city, the culture and ideas—all of it draws you to Paris.
To better understand what happened, follow the guide… "To the Bastille!"
In the past two centuries Parisians have caused the most destruction to their city. It all started with the French Revolution when they ransacked Paris.  
It slowly started to sink in that they were destroying what was theirs.
The French Revolution was much more than that; a republic was formed. Not perfect but it had ripple effects throughout Europe, arguably the world. Word spread, people started questioning how things were, stuff got destroyed… But they were arguing about how things should be or could be.
This weekend, September 17th and 18th, it's European Heritage Days. This year the theme is 'Heritage and Citizenship'. Sounds a bit self-serving doesn't it?
Probably is a little—it's not perfect. But it's also more than that. The heritage of deciding how a society should be and what it means to be a citizen—with all its bumps and scrapes—is alive and well. For now.
It takes constant learning and discussion for a society, a community to stay healthy and evolve. That's universal.
European Heritage Days is an opportunity to do that. A guided tour of Paris? Need a bike? No problem—Paris Bike Tour can help you out.
PARIS BIKE TOUR
13, rue Brantôme
75 003 Paris
9.30am to 6.30pm