A memorable white night with Paris Bike Tour !
4 October 2018

/

parisbiketour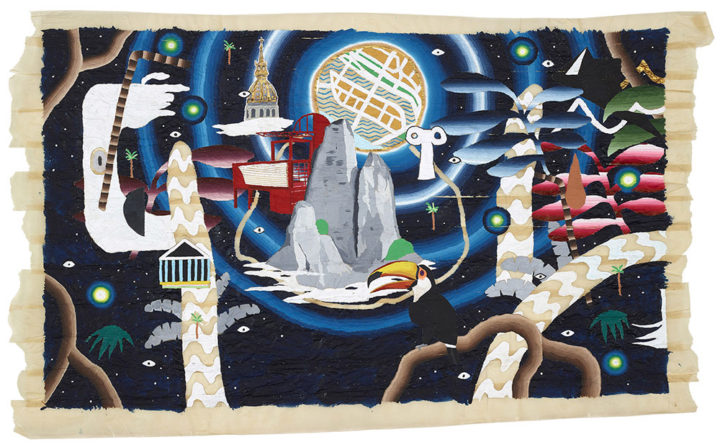 On 6th October 2018, the contemporary all-night art festival 'Nuit Blanche' takes place in the french Capital. A cultural event across the city's streets and monuments with a free invitation to Parisians and tourists to engage with works of art by national and international artists.
The 17th edition aims at giving renewed lustre to both famous and little-known monuments in Paris by drawing on the talents of artists working in a variety of fields, ranging from visual arts and theatre to music and dance.
In Partnersip with the City of Paris, Paris Bike Tour invites you to join a 2,5 hours journey, lead by our qualified Tourguides, to discover selected Sculptures, spectacular installations and musical performances in the city center.
A great way to spend a memorable white night!
Booking :
– Date 6th of October 7pm – 9.30pm
– Price: 10EUR/Tour and Bike Rental; 5 EUR/Tour ( with your own bike)
–Send a e-mail to : reservation@parisbiketour.net–Call us : 00 33 (0)1 42 74 22 14
The full programme for Nuit Blanche 2018 here