Take a trip with Paris Bike Tour
14 October 2016

/

parisbiketour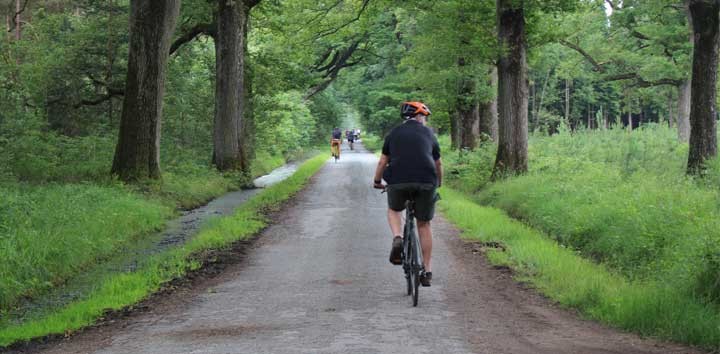 There's something even more new at Paris Bike Tour.
First it was Paris; now we're going full tour. Go the distance; take a trip with Paris Bike Tour.
At Paris Bike Tour we don't wait for it to be low season to plan something new. On two wheels we show you all of Paris in all its shapes and colours while we explore new paths to discover even more.
 A month ago Manche Tourisme asked us to join other partners to discover Véloscénie: Paris to Mont St. Michel. We responded. Four days of adventure with something new around every corner; from the outskirts of Paris to rejoining our Norman friends on the coast of the Atlantic.  We had dreamed of this for a long time; now it was reality.
 We can't tell you everything. Let's just say Paris Bike Tour is broadening its horizon, offering even more. Safe routes, well-planned itineraries accessible to everyone and experienced guides who not only show you all of Paris but help you discover what lies beyond the City of Light.  
 And on a bicycle with Paris Bike Tour the one who treads most lightly is the King of the Road.
 More information about the Veloscenie: www.veloscenic.com