Welcome to the official site
Paris Bike Tour
Since 2002 Paris Bike Tour has been offering guided bike tours of Paris and the surrounding area lead by professional, knowledgeable and accomplished guides who are passionate about the most famous city in the world…Paris
A dynamic and innovative team has developed the savoir-faire to provide the highest quality services. Explore hidden passageways and discover Paris by bicycle.
Special "Paris Museum Pass"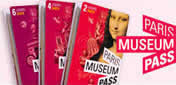 Our guided bike tours in Paris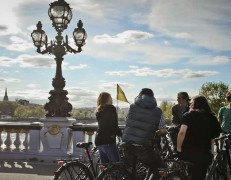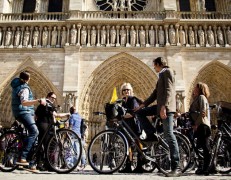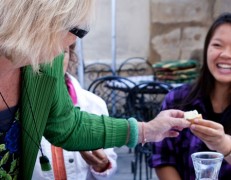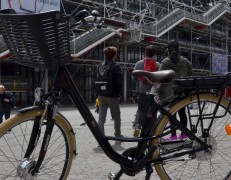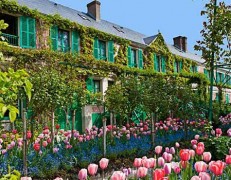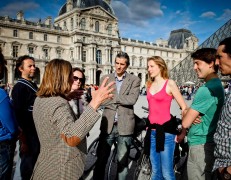 Vincennes and the shores of the Marne: Nature awaits you – just two steps from Paris
Opening of Paris Bike Tour's agency at the Bois de Vincennes.
Breathe in the fresh air, stretch out on the grass, enjoy the relaxing sound of the river – it's all within minutes of the bustling capital. Follow your guide and avoid the busy boulevards. Our tours begin in the Bois de Vincennes.
Follow the Marne river and encounter the mythical 'Guinguettes' (restaurant/bar) which line its banks, or combine the uncovering of the emblematic treasures of the woods with a visit to the enigmatic Château de Vincennes: the most elegant royal fort still in existence.
At present, bicycle tours and rentals are reserved only for private tours and groups.
Our latest news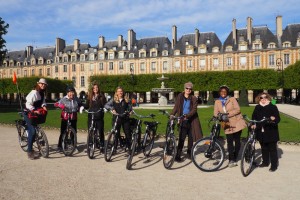 There's electricity in the air at Paris Bike Tour. This year we launch guided tours by electric bike. See more of Paris and enjoy the ride. In only 4 hours you will explore more of Paris […]
Read more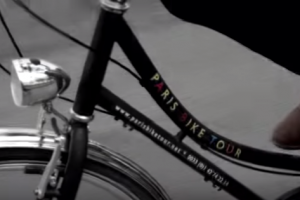 Discover the wonderful tours that Paris Bike Tour has to offer with our latest video! In this video, you'll hop along for a ride in the company of our knowledgeable, passionate guides Maeva, Veronika and Hélène […]
Read more